With just 50 hours remaining until downtime begins for Fortnite's 'OG' Season, leakers have shared the first in-game images of the new Battle Pass, named 'OG Pass'.
Insider sources appear to have sent the leaked images to data miners, who then shared them to X. The following Battle Pass images have been leaked, be warned – spoilers are below:
Renegade Lynx Pages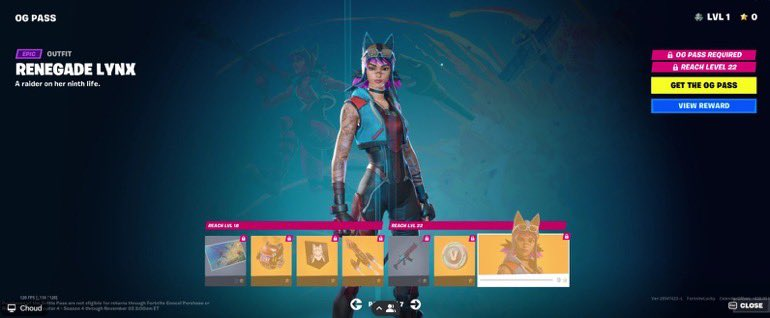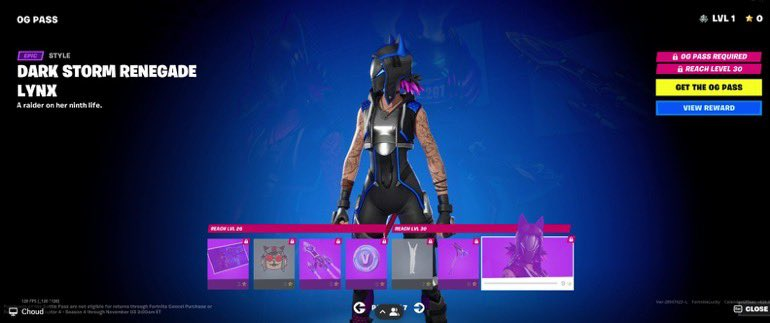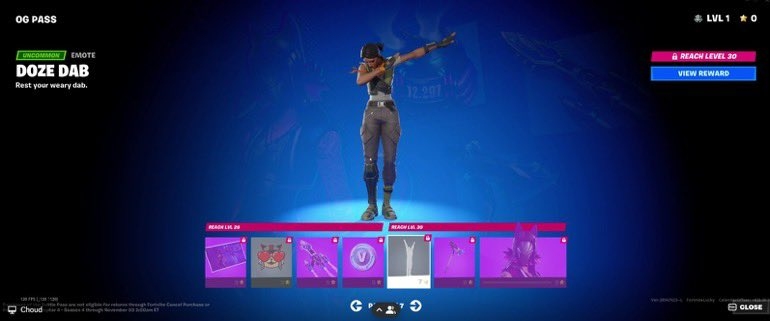 Omegarok Pages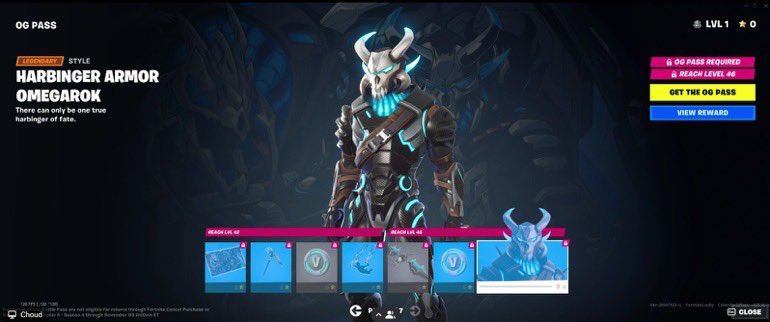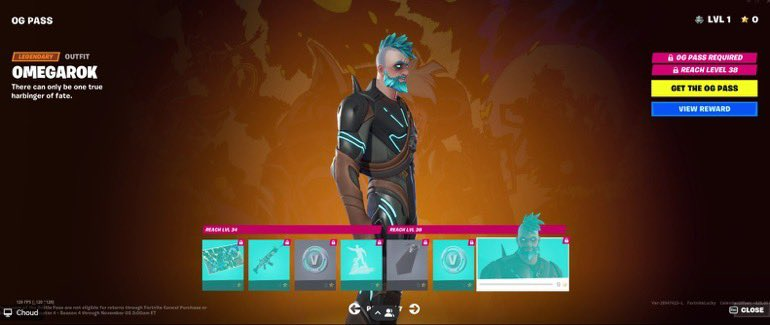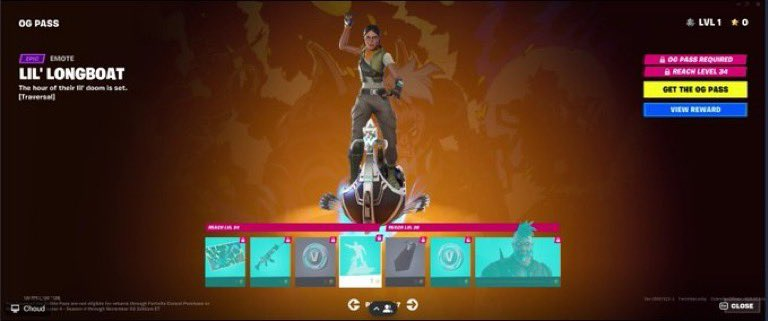 Lil Split Page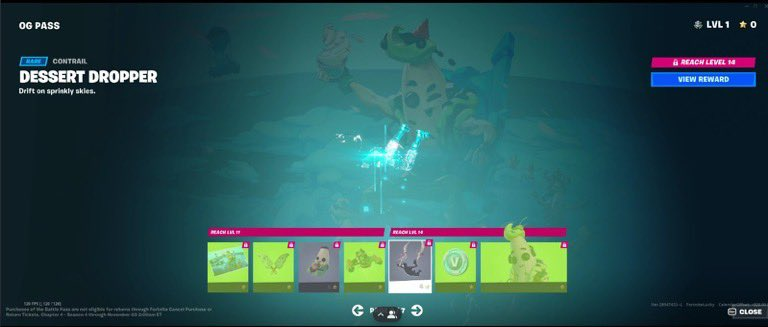 Spectra Knight Pages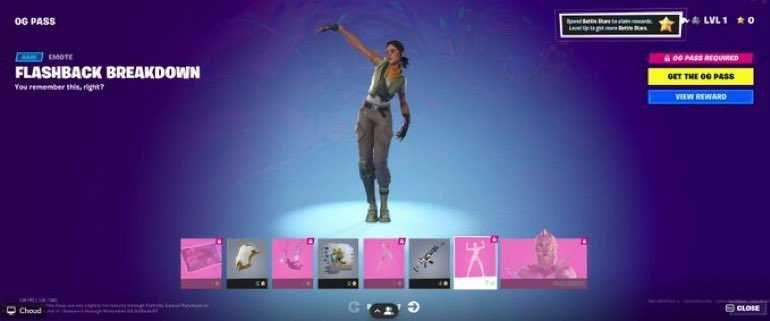 ---
More leaks are expected soon. Stay tuned.


Source: fortnitenews.com