Lag is a problem in any multiplayer game, but when it comes to Fortnite, your network's slow performance may be the difference between a Victory Royale and an immediate death. While Epic Games' online battle royale hit is well-optimized for most internet connections, even the best rig can suffer from lag issues from time to time.
Though Fortnite's dedicated servers are optimized for the best possible gaming experience, if there are network issues on your end, you may be experiencing problems when you hop online. Lag or high ping can have symptoms like rubber-banding or noticeable delays in between your actions. Your ISP can also be the cause of the issues on your end, but there are a few troubleshooting steps you can try out to narrow down the possibilities regarding the source of your connectivity issues.
Here are some simple steps you can take to cut down on Fortnite's lag and low ping while you're fighting to become the last man standing.
Make sure it's lag, not your FPS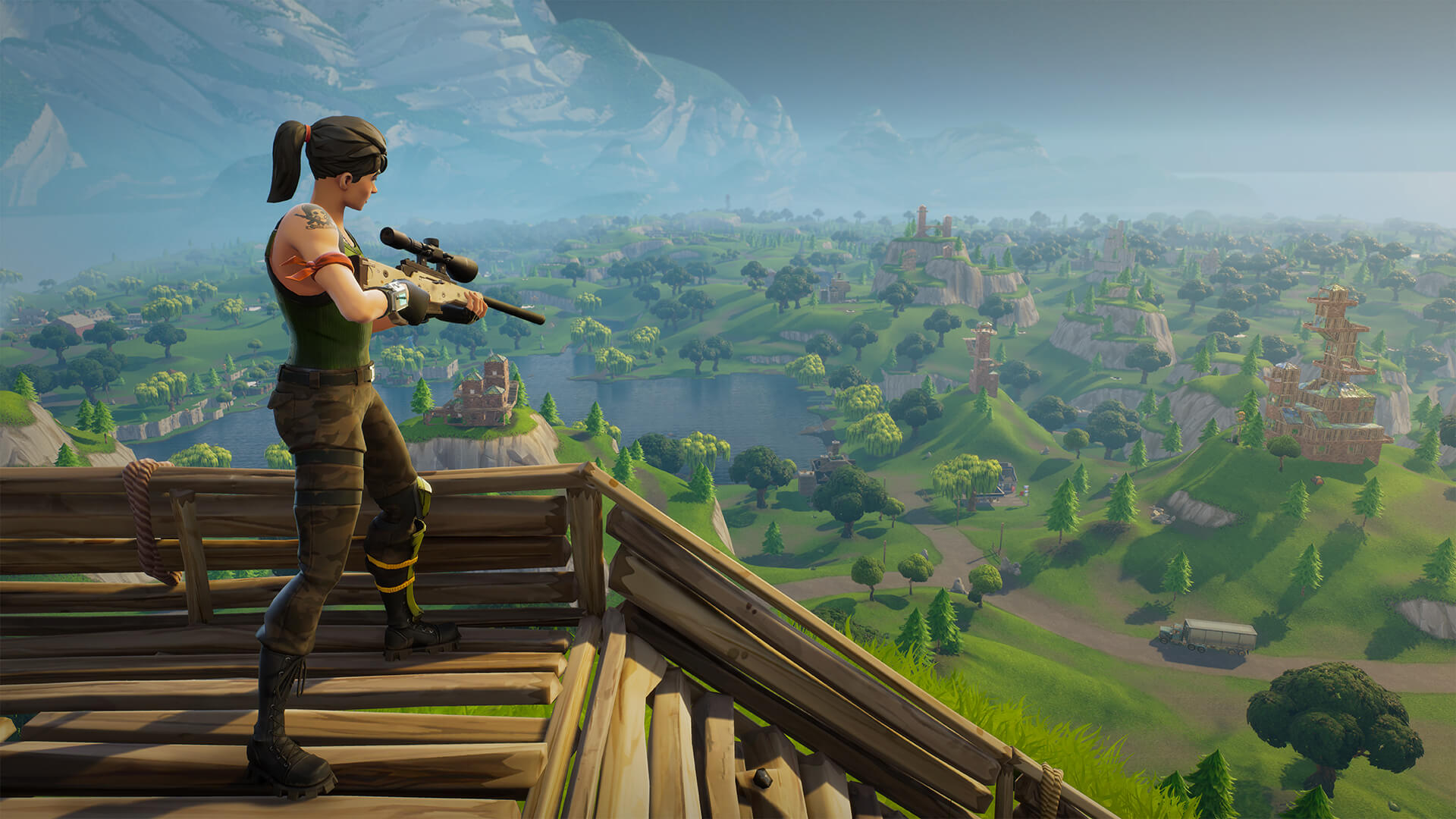 Lag isn't the same thing as a low framerate, so before you troubleshoot your internet connection, make sure your hardware isn't holding you back.
If you're suffering from sluggish FPS during play, that means Fortnite's system requirements are a bit too high for your system. Here's the game's system requirements for minimum and recommended system specifications.
Minimum System Requirements
Video Card: Intel HD 4000 on PC or Intel Iris Pro 5200 or equivalent AMD GPU on Mac
Processor: Core i3-3225 3.3 GHz
OS: Windows 7/8/10 64-bit or Mac OS Mojave 10.14.6
Recommended System Requirements
Video Card: NVIDIA GeForce GTX 660 or AMD Radeon HD 7870 or equivalent DX11 GPU
Processor: Core i5-7300U 3.5 GHz
OS: Windows 7/8/10 64-bit or Mac OS Mojave 10.14.6
Fortnite is well-optimized for both high-end and low-end computers, so these specifications should let you play Fortnite with any computer created in the past few years. But generally speaking, 30 FPS is the bare minimum…